A unique combination of engineering and construction.
TAKING ENGINEERING FORWARD
Equiptech is a full service, support and selling agents of new CNC machine tools and accessories that are sold in Pakistani market to O.E.Ms, manufactures & job shops. Equiptech operates from a facility in Sundar Industrial Estate, Raiwind Road, Lahore. Our sister company "M/S Ravi Autos Sundar (Pvt.) Limited" has all the machine models, which we sell to our valued customers under power of inspection and live demonstrations. Equiptech has carefully selected CNC product line to represent and address a broad spectrum of CNC Machine Tools like CNC Grinder, Die Casting Machines, Injection Molding Machines, CNC Wire Cut & EDM & Special Purpose Machines (SPM) required at job shops and manufacturing companies alike. Our sales persons are trained to ask questions about customer's application along with their purchase goals and objectives to assist in recommending and quoting appropriate Total Solutions. Our sales staff will always maintain a critical eye on cost while simultaneously trying to provide the best solution for customer satisfaction and lasting results. Equiptech engineer's services are available all over Pakistan. Our engineers have combined experience of operation, maintenance, installation and customer training. They have got training at the facilities of our partners at Taiwan & China.
Developing our client's dream space for their business.
We've constructed some of the most iconic projects.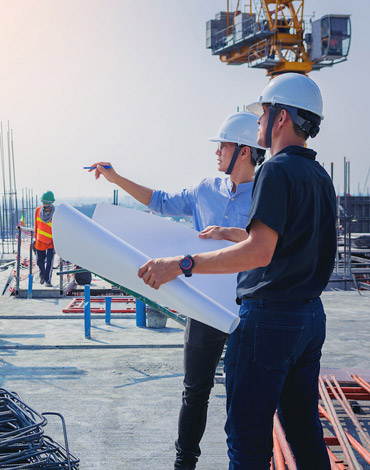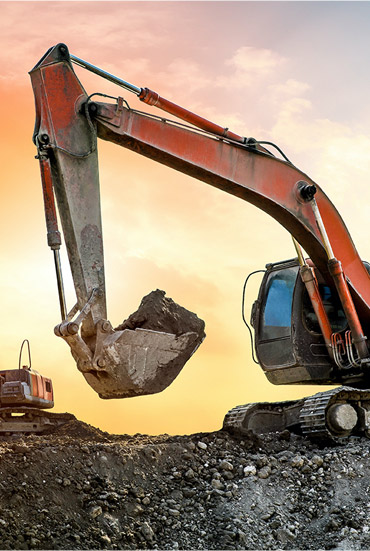 Our philosophy is based on a conceptual approach inspired by vision and design
Construction equipment, engineering, planning and innovation
For more than 30 years, Byron Group has earned one of the finest reputations across the globe for construction engineering service that achieve our client's vision
We always deliver exceptional and sustainable outcomes for our clients
We work collaboratively to create value through built and natural assets that work in harmony with their surroundings – from shopping centers in Shanghai to reduced air pollution in New York City. Improving quality of life.
We are your trusted manufacturing & engineering partner
We have a
professional team of construction

workers and auditors for your company